Image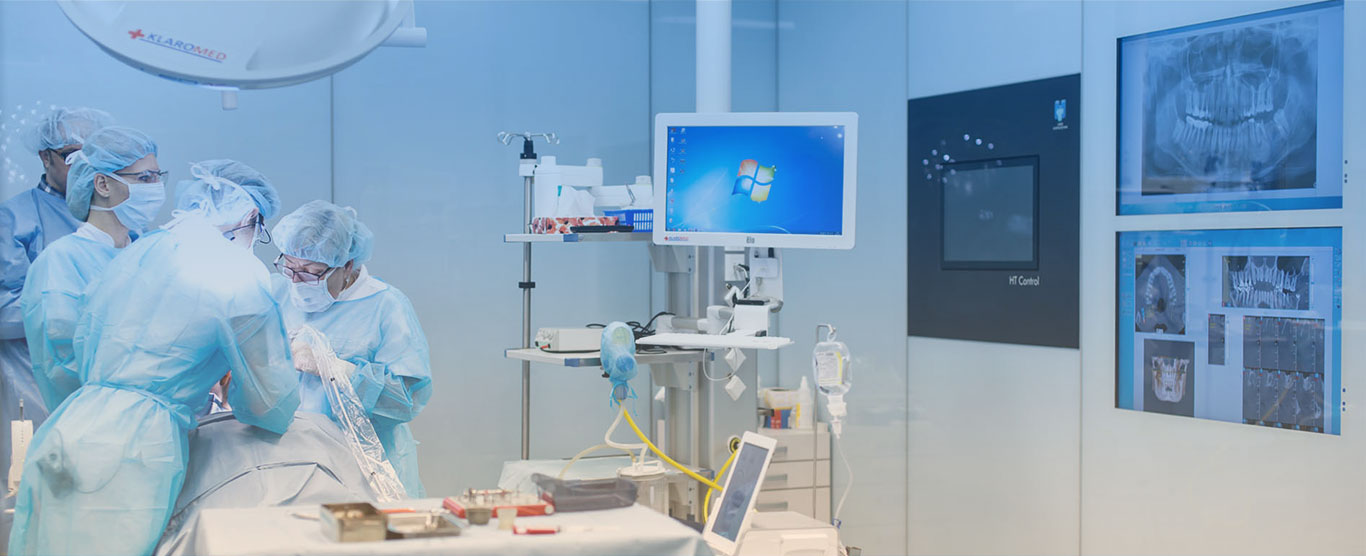 29'th of May 2017
New teeth: an exotic holiday souvenir
TV report on the German SUPER.MARKT
21'st of March 2016
TV report on the German ZDF
11th December 2014
Treatment in Poland at advantageous prices
TV report on the German NDR
27'th of August 2014
Younger looking and beautiful teeth – medical tourism booms in Szczecin
Article in "Gazeta Wyborcza" (Polish newspaper)
15th of May 2013
Article in FOCUS (German newspaper)
Mai 2013
At the highest level
Article in TPS (leading polish dentistry magazine for specialists)
6th of October 2011
Article in the German magazine "SUPERillu"
Four dentists and one crown.
25th of September 2011
Article in the German daily "Bild am Sonntag"
To save money on implants, I went for treatment in Poland.
9th of May 2009
TV report on the Polish TVN24.
May 2008
Dental trail from the North.
8 October 2007
Article in "Gazeta Wyborcza" (Polish newspaper)
9th of July 2007
Article in FOCUS (German newspaper)
Being treated abroad.
23th of February 2007
Article in the Herald Tribune.
Cheap European flights cater to both commuting doctors and drunken revelers.
25th of January 2007
TV report on the German WDR
22nd of May 2006
Clinic ranking 2006 Newsweek
August 2006
Article in the Ryanair Magazine
A tooth for a tooth
17th of March 2006
Poland – the new health and beauty center
20th of April 2006
Feature programme on the German N-TV
28th of January 2006
An implant is just a beginning
12th of June 2005
German radio station Deutsche Welle
Radio feature entitled 'Medical Tourism in Europe'
13th of June 2005
Feature programme on German television ARD
21st of May 2005
Article in the German Frankfurter Rundschau
27th of April 2005
Article in German magazine STERN
The joy of shopping on the other side of the border
28th of April 2005
Article in Swedish SYDSVENSKAN
1st of April 2005
TV report on the German 3 SAT
See Surgeon at a discount. Dental tourism in the Eastern Europe
26th of February 2005
Implants – perfection of a smile
16th of March 2005
Article in Le Figaro (French newspaper).
Les dents des Berlinoises refaites en Pologne
4th of February 2005
TV report on the German RBB
7th of November 2004
TV report on the German NDR
28th of September 2004
Medical tourism. Dental treatment in the East of Europe
8th of September 2004
TV report on the RBB
3th of September 2004
Article in Rzeczpospolita (Polish newspaper)
Dental tourism boom in Poland.
25th of August 2004
To Poland for a tooth filling
23th of August 2004
Doctor in Poland. Long trip, half the price.
2nd of August 2004
TV report on the ZDF (German television)
July 2004
SEVEN NEW TEETH FOR HALF PRICE.
13th of April 2004
Article for the AFP (French Press Agency)
Polish dentists make a fortune out of cross border fillings